Download and start playing for free now!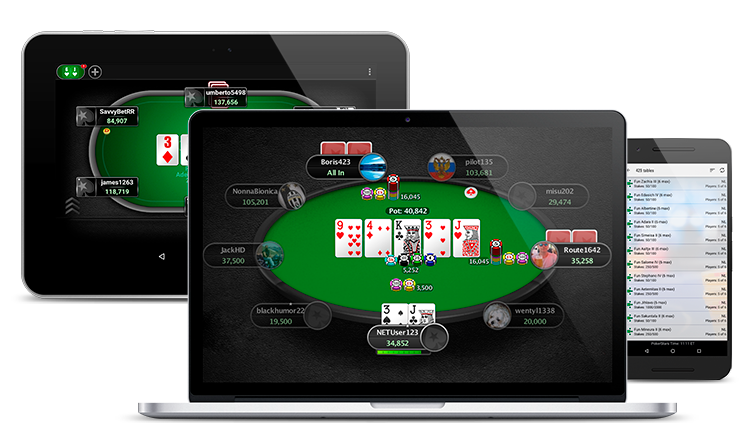 1. Download & Install
Click the relevant link above to download the software onto your desktop, or to install the app onto your smartphone or tablet. Then, simply follow the instructions onscreen and you'll be up and running in minutes. Already have an account? Log-in with your existing details. New player? Follow step 2.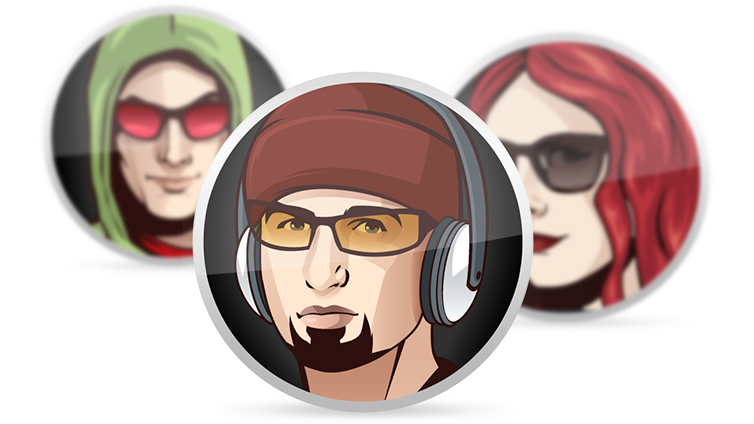 2. Create your free account
Open the desktop software or launch the app, and follow the easy steps to create your free account. Make sure you enter a valid email address before submitting your form, as we'll be sending you a message to validate your new account.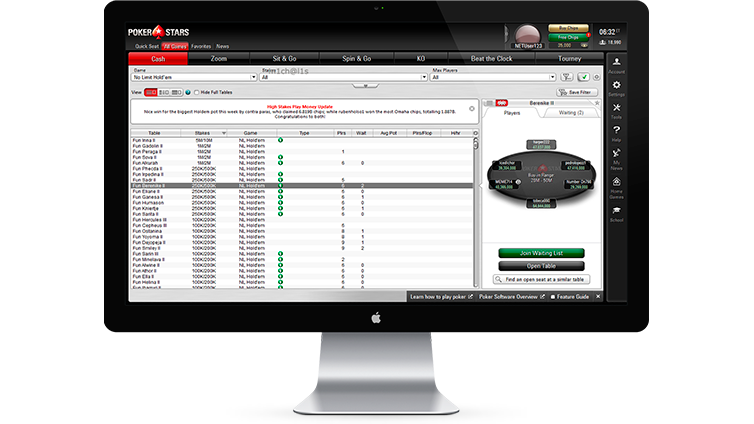 3. Start playing now
There are free-to-play games running non-stop across a huge range of variants and stake levels. The game lobby is easy to navigate on all devices, which makes finding the perfect game a quick journey.