Supercharge your poker with game-changing powers
Poker with powers
It's a new twist on Hold'em - we've added a range of powers to shake up the game.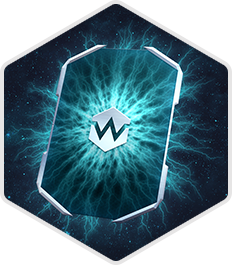 Powers
Give your hand the edge: change or destroy certain cards, peek at the deck, defend against attacks, and more.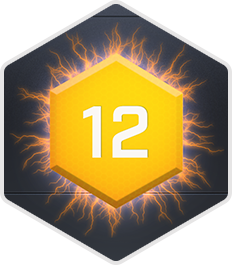 Energy
Each power requires energy to use, so manage your energy wisely to achieve victory.